GOAL
Today's goal is to implement a search suggestion as below. The suggestion should be displayed without page transition while inputting the search word.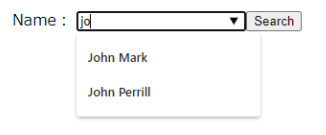 Environment
Windows10
XAMPP 7.4.10
What is Ajax
AJAX, Asynchronous JavaScript And XML, is a term that refers to a group of Web development techniques for asynchronous communication on the client side using JavaScript. Please check "What Is AJAX (and Asynchronous Communication)?" for details about ajax.
The following is a brief explanation about the ajax mechanism.
How Ajax works
In Ajax, the 2 system "sending the request and getting the response from the server" and "get the data from the browser and reflect the received data to the browser" are separated. So users can operate on the browser while waiting the response.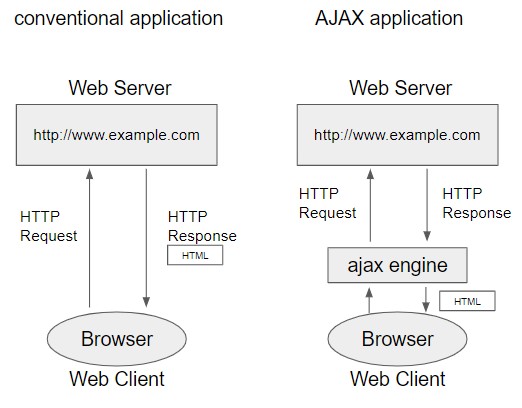 (more…)