How To Mirror Half Object in Blender
GOAL
Today's goal is to mirror half object and create a symmetry object.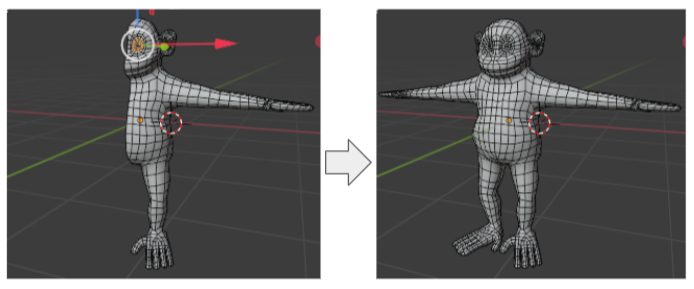 This is the half model of my character.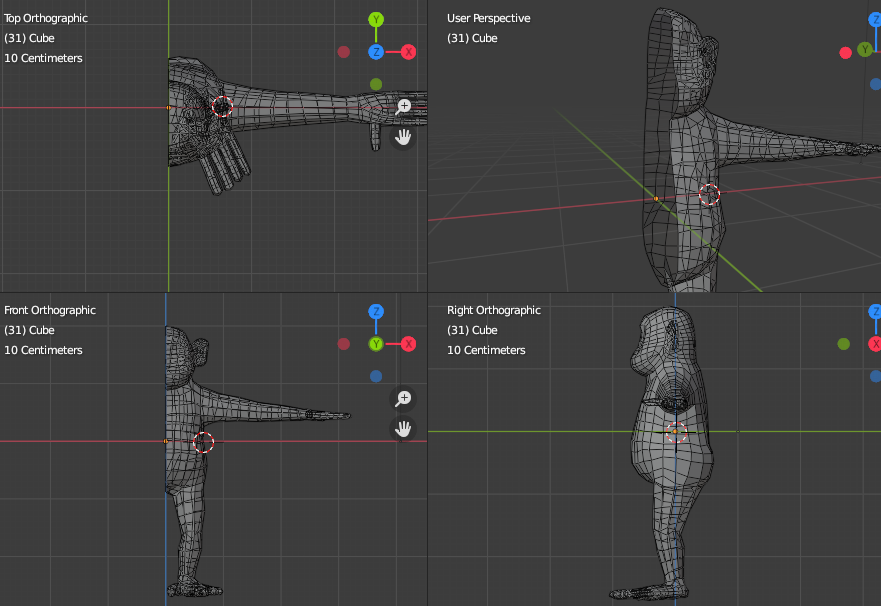 Environment
Blender 2.83
Windows10
Method
Add modifier
Add "Mirror" modifier to the object.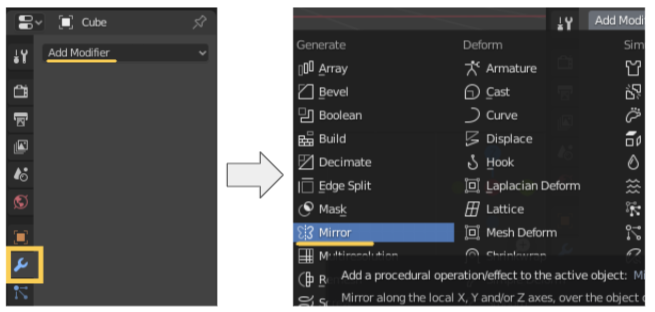 We can adjust how the model looks like after adding modifier.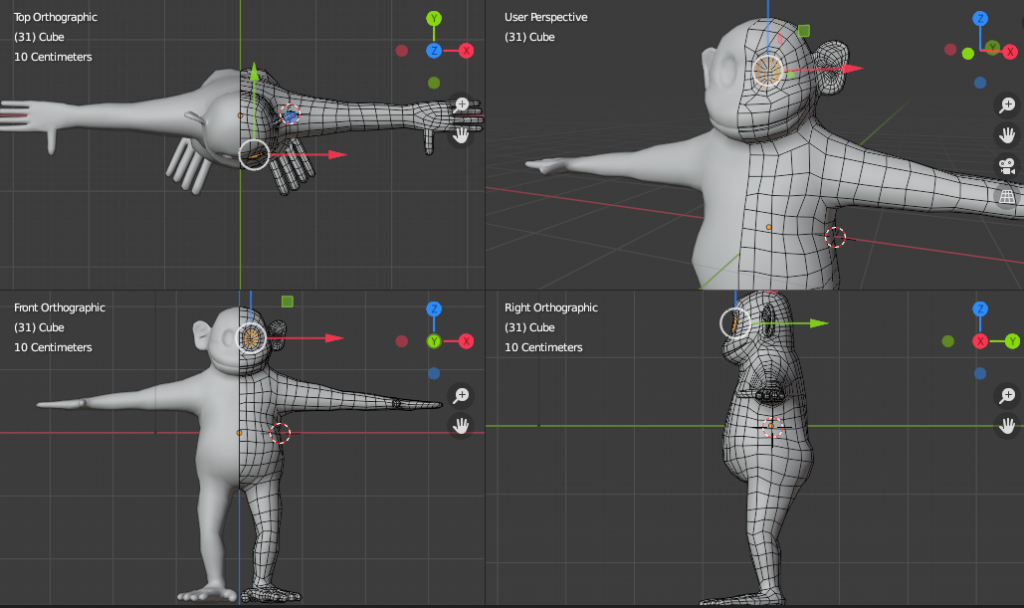 Apply modifier
Change the mode to "Object" and click "Apply" button in Mirror modifier tab.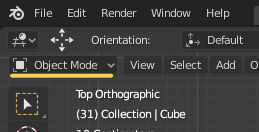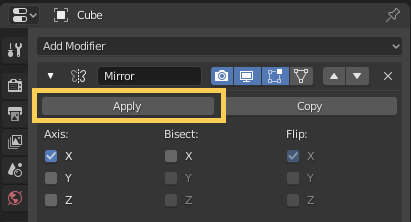 Result
The mirrored object is generated.