How to embed twitter timeline on your WordPress web site
GOAL
To embed twitter timeline on your WordPress web site as below.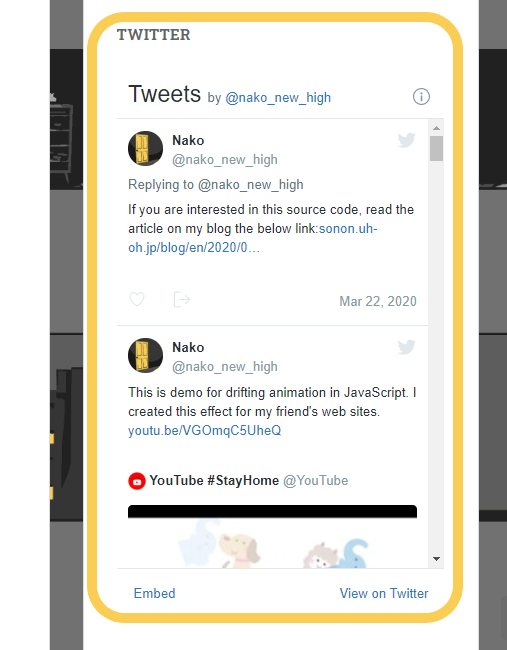 Method
Access https://publish.twitter.com/#
And input URL of your twitter home.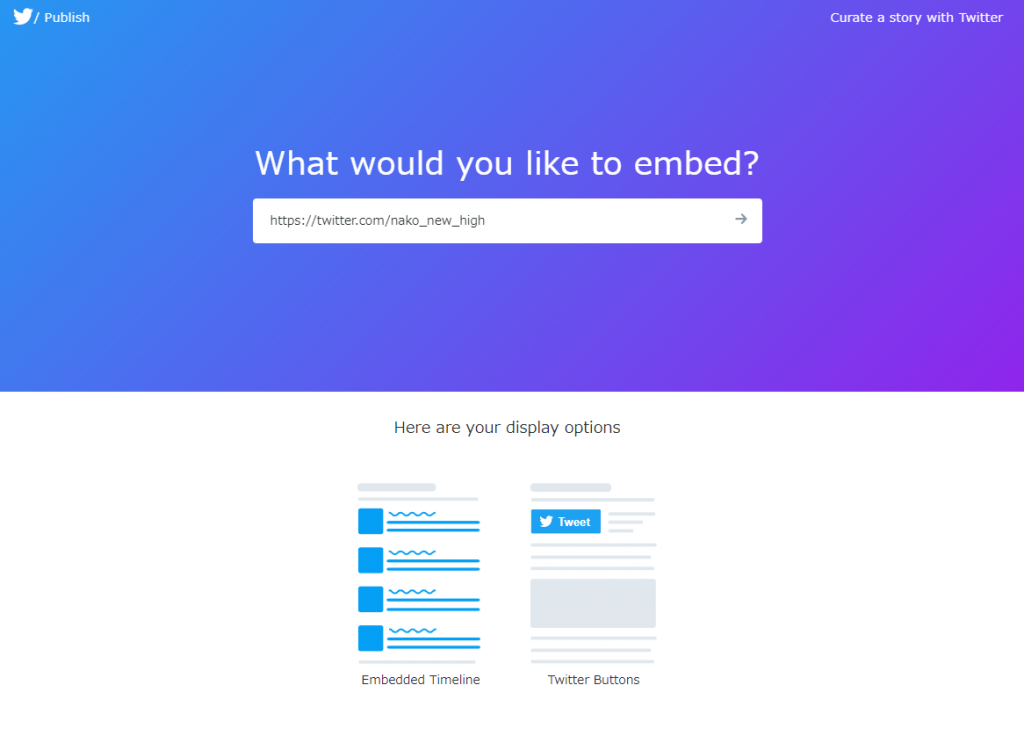 Choose one of the two styles. If you want to change the size, looking or language of this area, click "set customization options".
Change the style and click "Update" button.
Copy code.
Open your WordPress Dashboard and click Appearance>Widgets.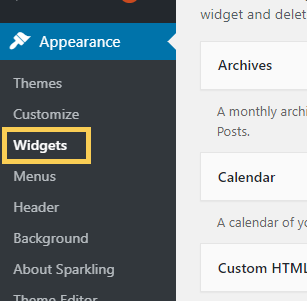 Create Text widget and put it into any space you like.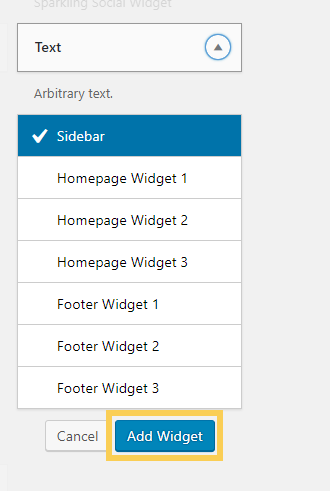 Paste the code copied from https://publish.twitter.com/ and save the widget.